anyonegirl ISSUE 3 WAIST, 2018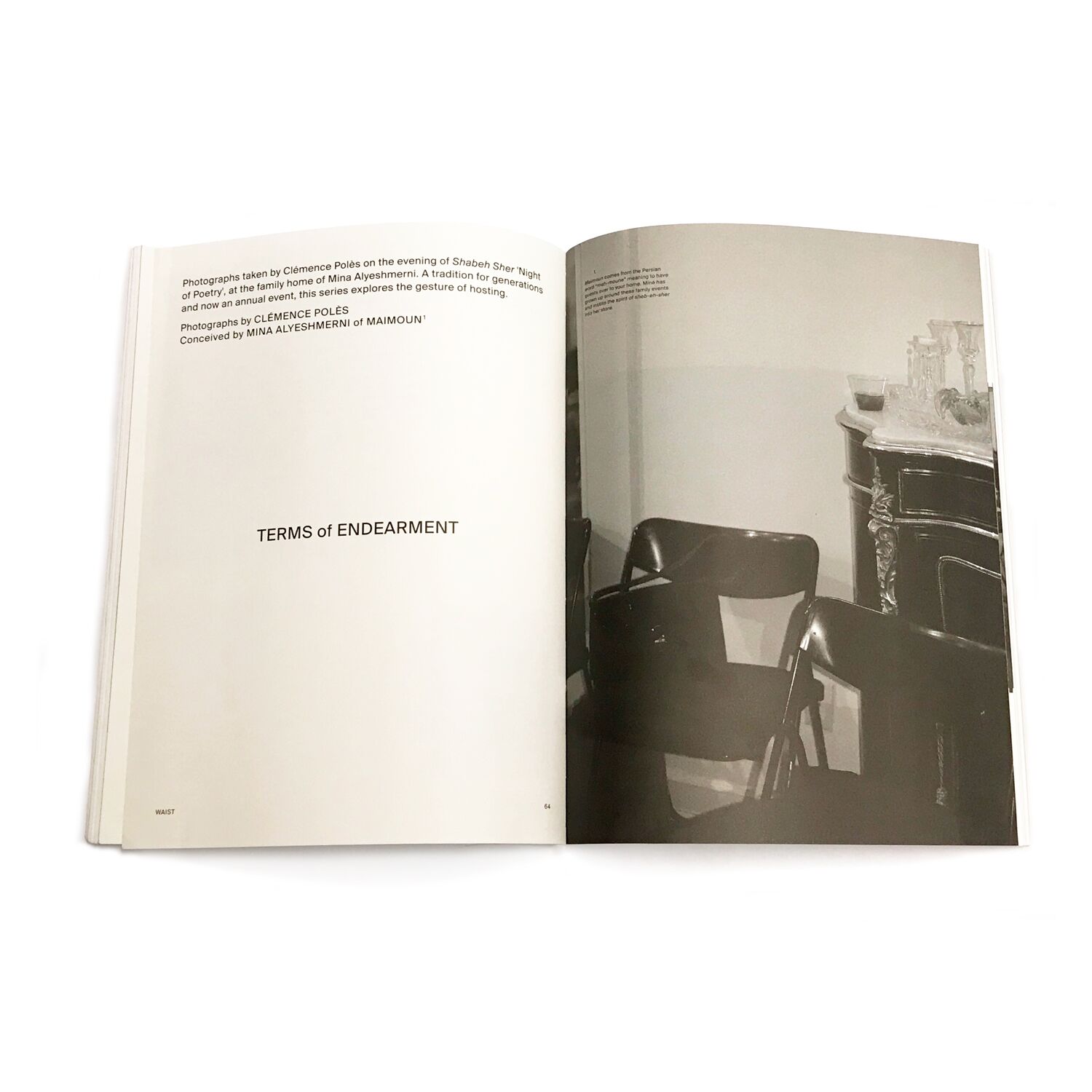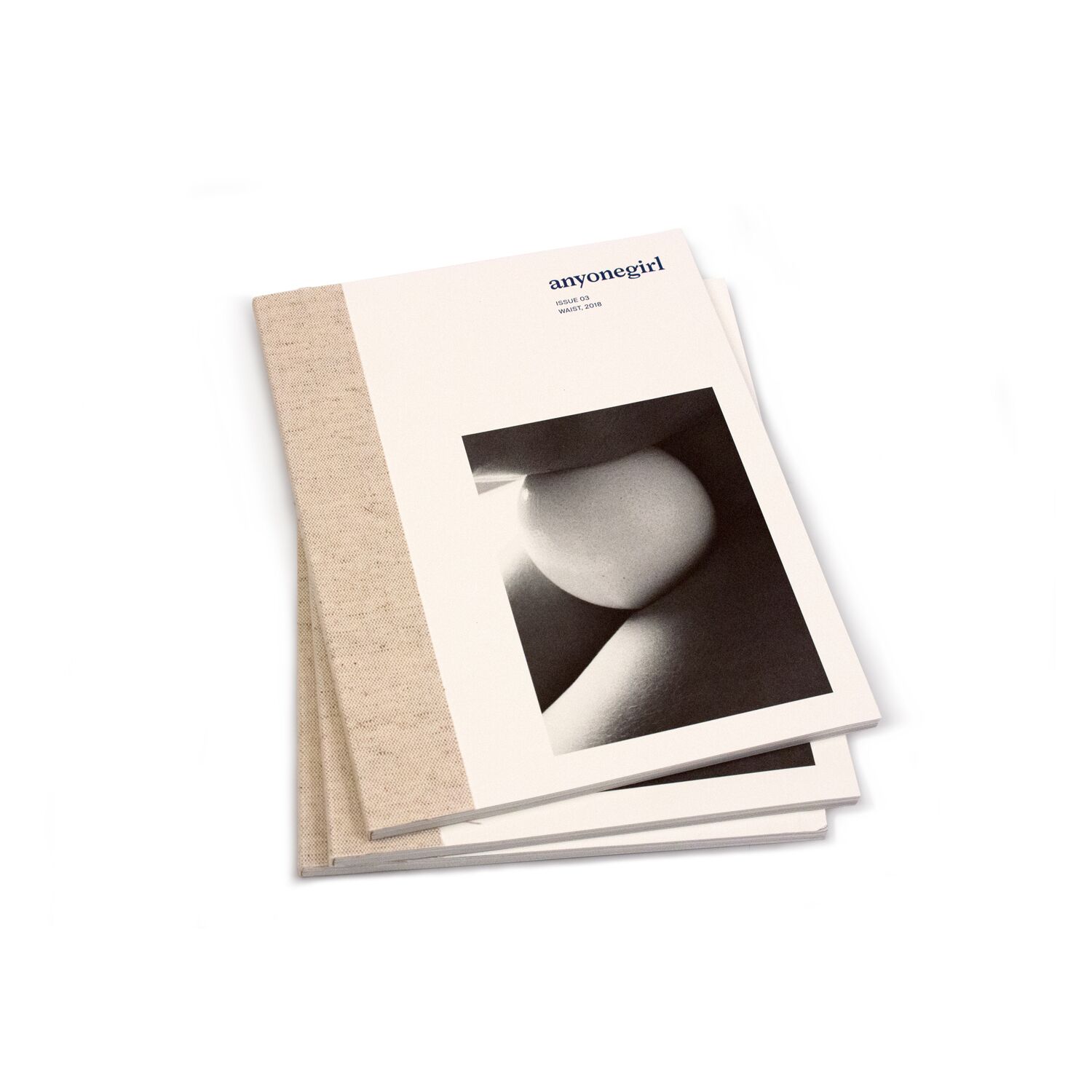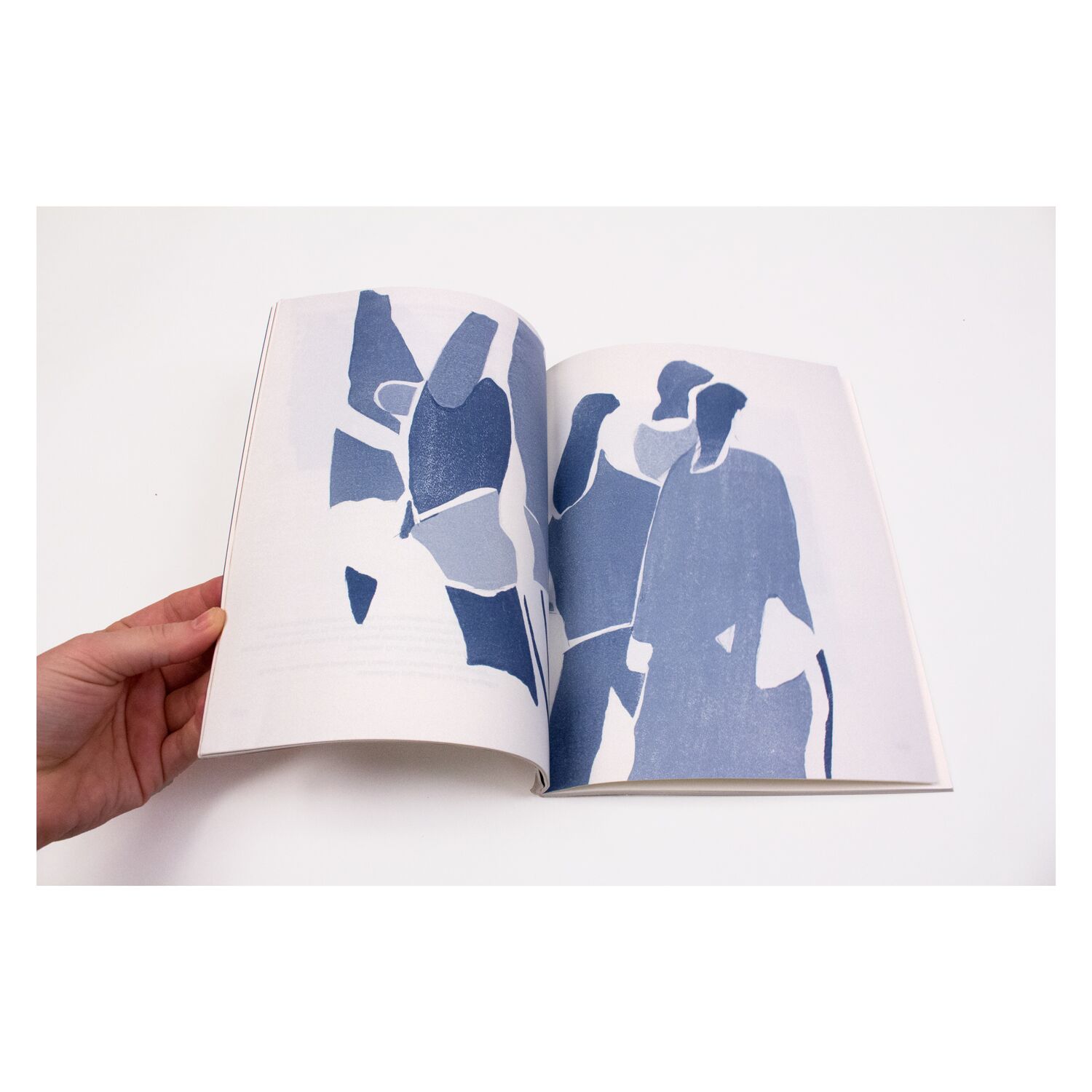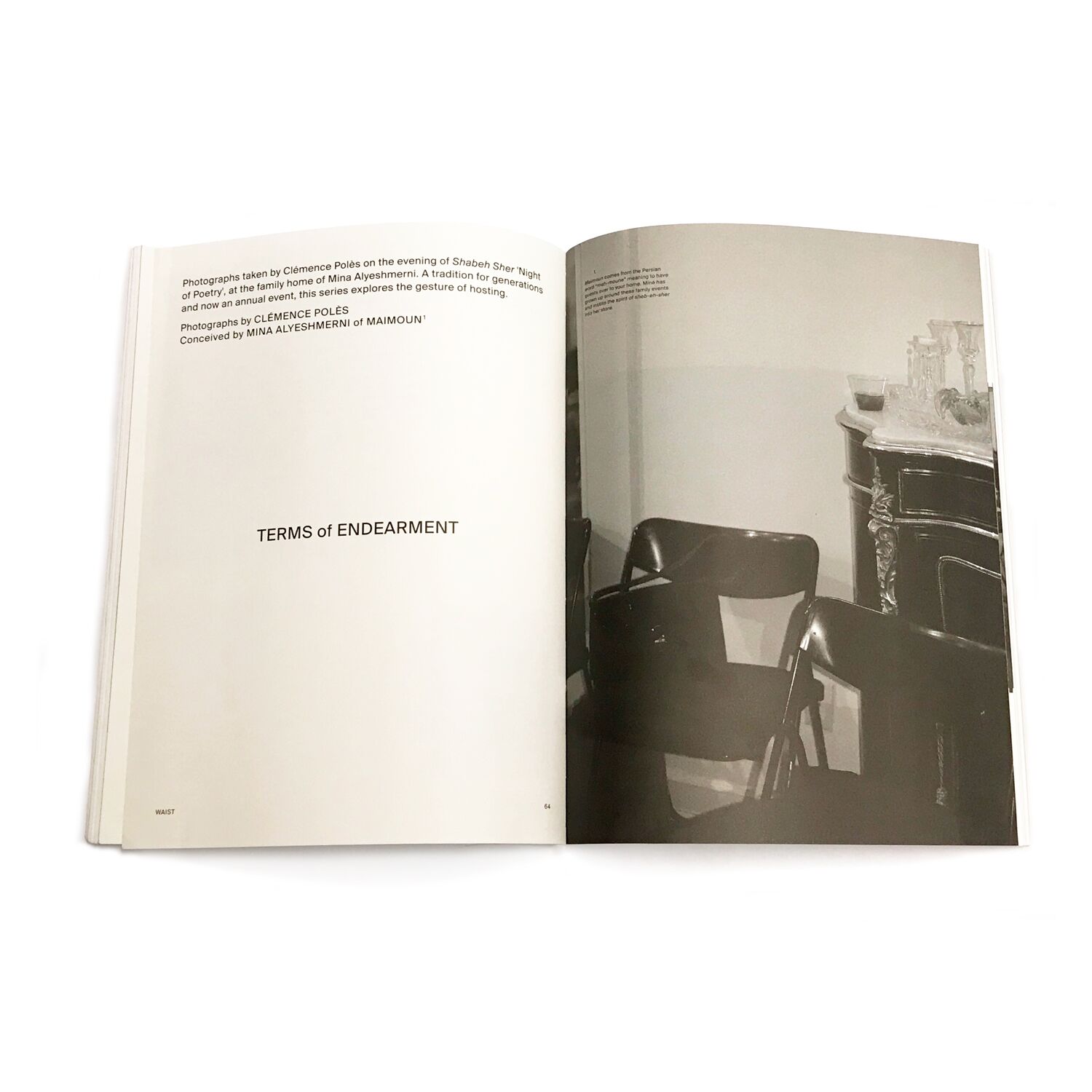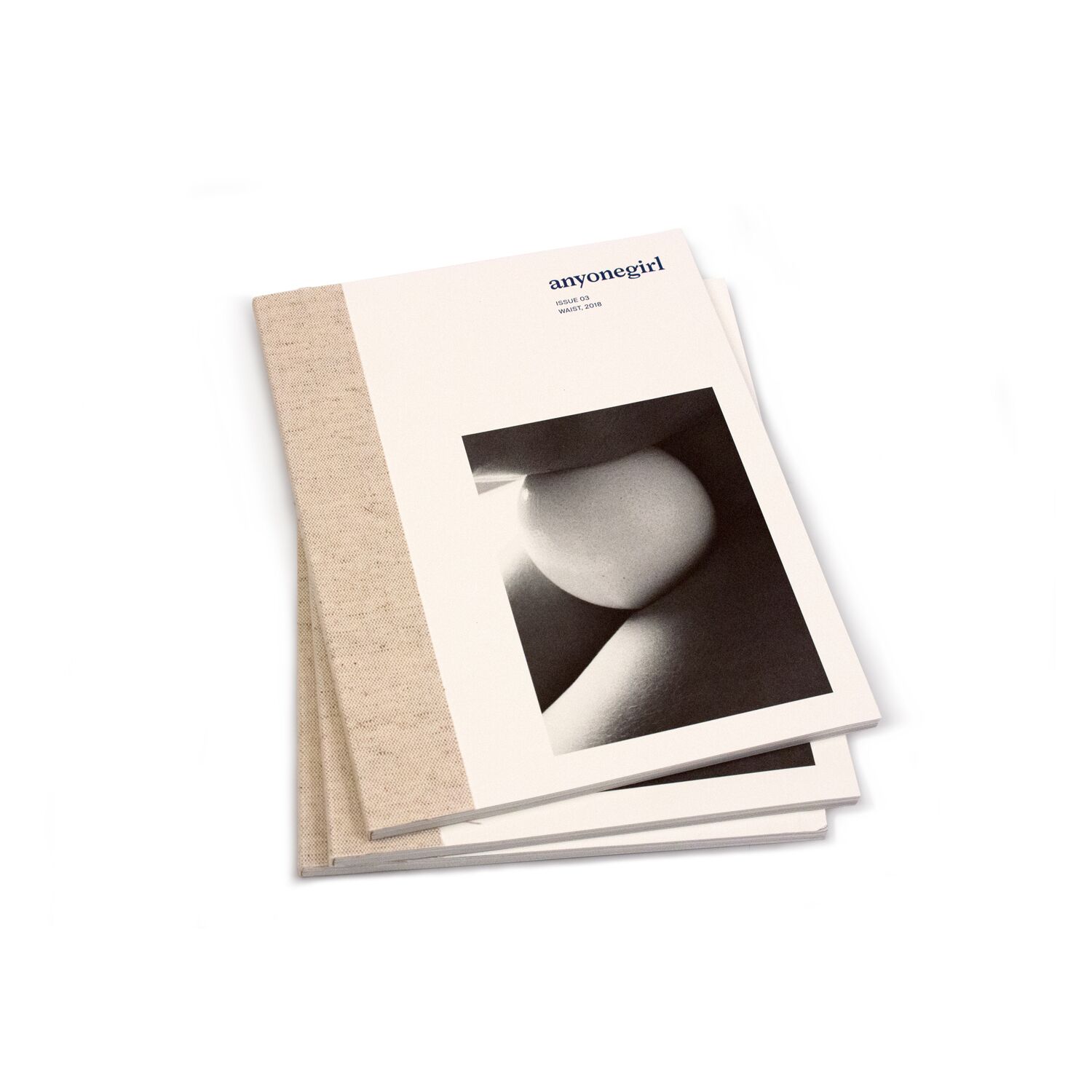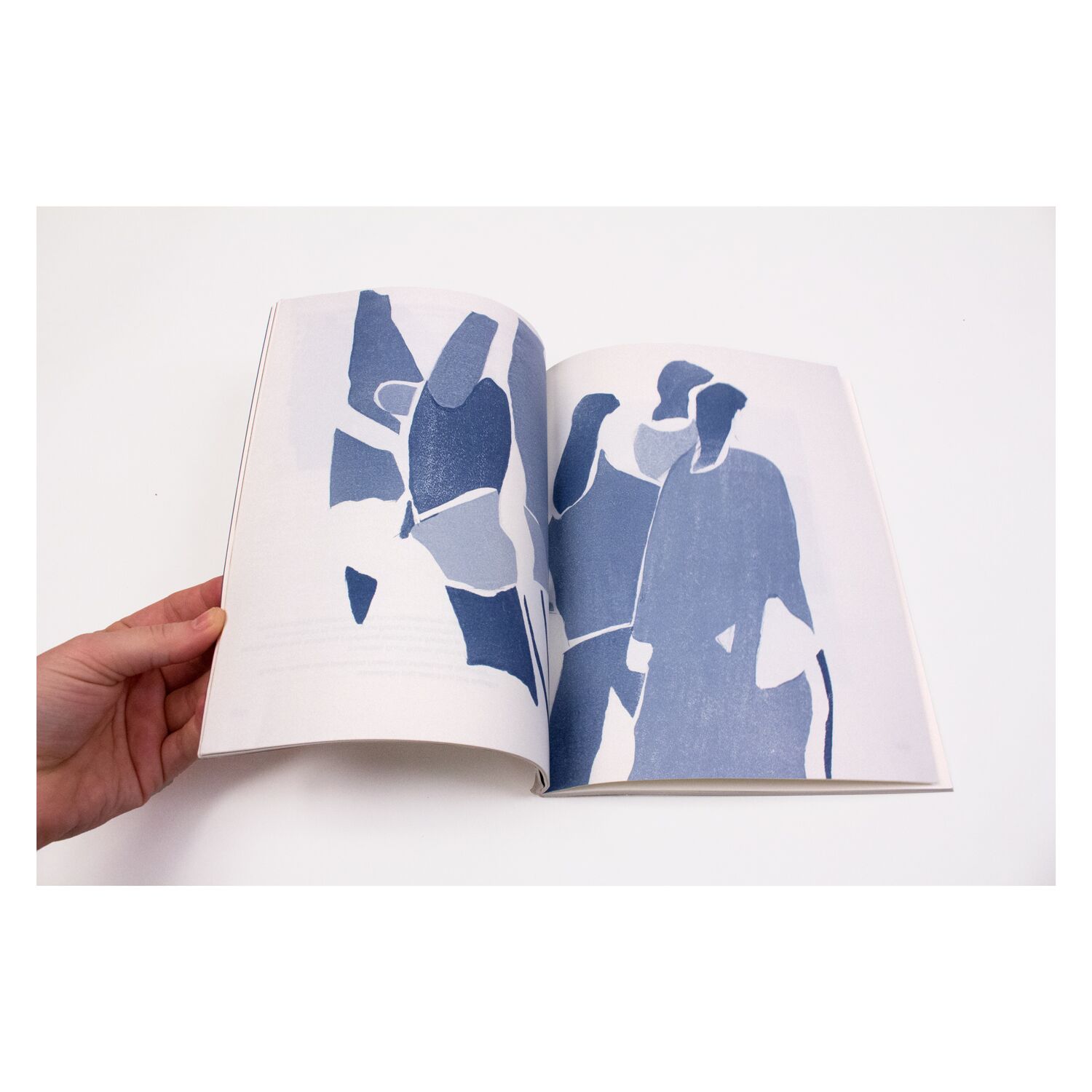 anyonegirl ISSUE 3 WAIST, 2018
Issue 03 of Yasmine Ganley's journal anyonegirl explores a woman's gut instinct inside and out. One hundred and ten pages of poems, keepsakes and shades of blue help you to understand things instinctevely without the need for conscious reasoning. Below is part of the introduction, written by Yasmine herself.
We learn about ourselves by listening to others. We learn through empathy. Humility. We learn what we would stand up for and what we would not tolerate. Like a wordless baby with open eyes, the quietest person at the table is often learning the most. I found a note in my pocket the morning after a dinner party which read, "Why would you spend the whole night talking?"—My observation of the loudest person in the room. Their missed opportunity.
Writer and activist Maya Angelou has a saying, My whole body as an ear. I like to imagine a giant ear with small feet and tiny hands, it's fleshy lobes swinging as it walks. Not unlike an elephant's. Big ears built for big listeners. This issue is created with the idea that listening is the most valuable of gestures to each other and to one's self.

Published by Yasmine Ganley
Designed by Natasha Mead